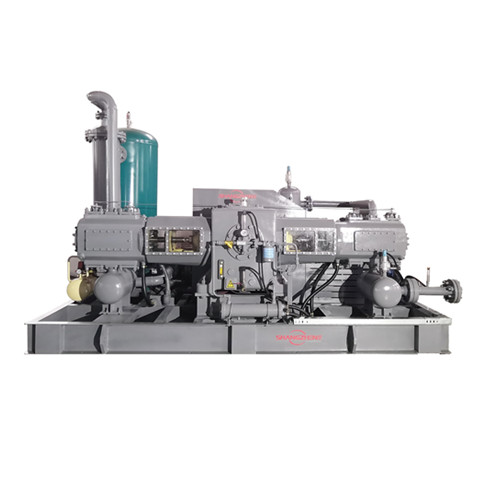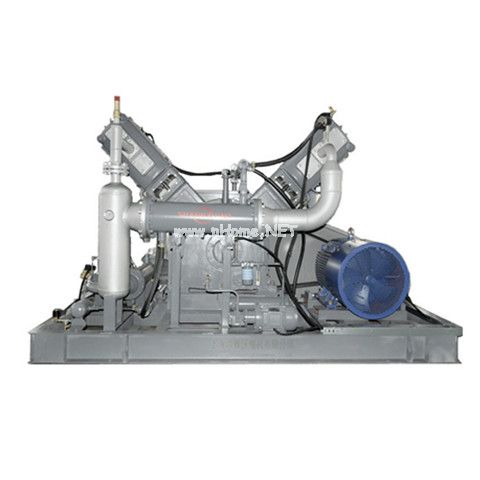 Booster Compressor For Air Or Nitrogen 360-3000m3/h
Model:SZB
Data range:15-150bar
Oil free air or nitrogen boosters Compressor range of oil-free air and N2 booster compressor with innovative single-stage or two-stage and three-stage energy-saving technology. 24hour non stop
Water cooling oil free compress(ISO8573-1Standard)
Easy installation
market@szcompressor.com
Compress media
Air,Nitrogen(N2) etc
Oil free warranty
The oil content is 0 grade,comply with the 8573-1 standard.
High-efficient design
The energy cost would reduce under the same condition.
Steady and low noise
The vibration is very little for the main machine,the noise could be 80dB(A).
Maintenance Period
6000-8000hours non stop running
Easy installation
Skid-mounted machine,achieve start,load,unload and stop by one key.
Parameter
Inlet pressure:1-16bar
Exhaust pressure:8-150bar
FAD:360-2400m3/h