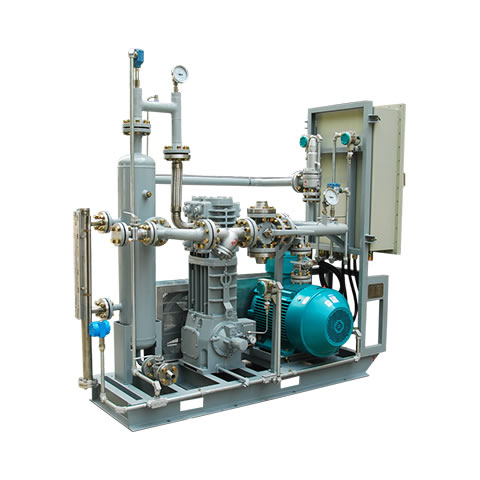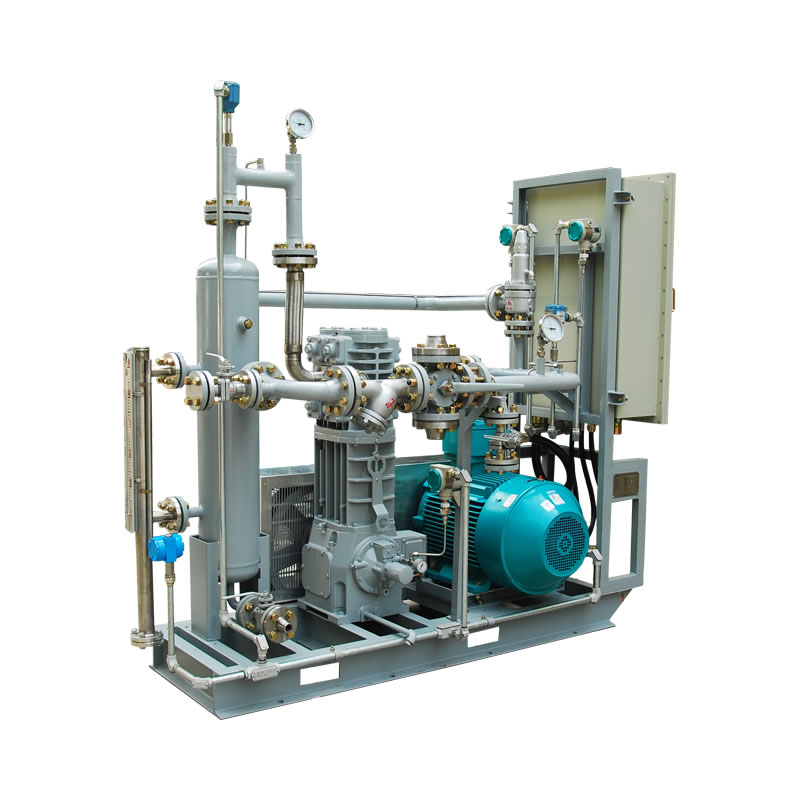 Unload Air Compressor
Model:D,T,FT,FD
The main machine is original imported.
water cooling oil free,stationary'
Application range:Transport,Boost,Recycle,loading and unloading.
Application location:Oil depots,large piers and barges,purge,tanker trucks and so on
market@szcompressor.com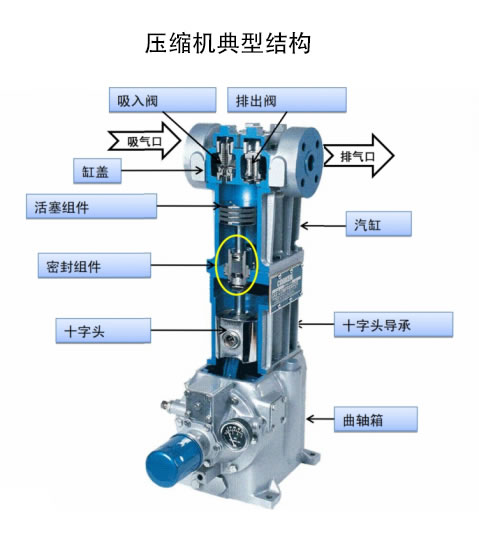 Product Description:
The main machine is original imported,water cooling oil free,stationary.
Compress media:Ammonia NH3,LPG,ButadieneC4H6,Methyl chlorideCH3Cl,PropyleneC3H6,EthyleneC2H4 chemical industry gas,corrosive gas from rubbish and gas of oil industry.
Application range:Transport,Boost,Recycle,loading and unloading.
Application location:Oil depots,large piers and barges,purge,tanker trucks and so on
The standard configuration of oil free unload air compressor
Vertical oil free compressor(first or second stage compressor)or Horizontal oil free compressor
Safety valve,Four way valve
gas-liquid separator,filter
barometer,oil pressure gauge
explosion proof motor.belt and protecting shell
low oil pressure switch and high temp protection switch
characteristics:
1、Compressors which fit your needs: Providing many types of compressors to meet the stringent environmental regulations in the market today. Depending on the application, we offer single-, dual-, air-cooled and water-cooled compressors with single-acting and double-acting designs. There are lubricating and non-lubricating type to choose from;
2、Precise Control of Gas Leakage: The company's D Series (Single Sew / Class 2 Packing) and T Series (Single Separation / Class 3 Packing Seals) designs provide precise leakage control for toxic, hazardous and explosive gases . In the case of a gas replacement kit, the T-Compressor is virtually leak-free and complies with EPA requirements for emission control of volatile organic compounds (VOCs).
3、Anti-corrosion coating: The product has a special coating to prevent corrosion and premature wear of key components in the compressor. This coating is a fluorocarbon-impregnated nickel-plated alloy.
4、Material Options: In order to meet the requirements of volatile and toxic gases, the company offers a wide range of optional materials for components, gaskets and o-rings
5、Piston rod packing seal design: All vertical industrial compressors (except 791 and 891) are designed with V-ring packing. The V-ring packing seal contains several V-rings, male and female packing rings, gaskets and a spring. In high temperature applications, K-ring gaskets (optional) can be used with V-ring packing to improve leakage control and help to delay the useful life of the packing.
6、High-efficient valve,positive locking piston,teflon piston ring and seals
7、Nitrogen-plated piston rod and high-temperature impact of ductile iron cylinder and slider, corrosion and wear with super resistance
8、ANSI Flange Options: Industrial Series (I Series) Vertical compressors can be equipped with ANSI flanges. ANSI flange and a convex flange, can greatly improve the leakage pollution and structural integrity.
9、DIN Options: For maximum thermal shock resistance, the company is equipped with DIN-size iron components for pressure-tolerant components (cylinder block and cylinder head) on several models of compressors
10、Customized compressor is available: We offer standard mounting skids designed for liquefied gas delivery, steam recovery and gas pressurization applications. If these standard installation skid and compressor systems do not meet your application requirements, we also offer custom packages for most requirements.